Brooklyn limo service is a company that started as a small family-run business. The founders valued customer satisfaction so much that they could not keep up with the bookings for limo rides they started to get. So little by little, the company began to grow, both in the number of employees and in the fleet of limos they offered NY customers.
Brooklyn limo service is now one of the biggest limo rental companies in NY. We are proud of the excellent reputation we managed to establish, and we intend to keep it that way. The clients are the ones who can determine whether a company is doing well or not. They are the ones who recommend the company to family and friends, and they are the ones who will be willing to avail of our services again in the future. We value our customers and want to ensure they are delighted with the limo service we provide them.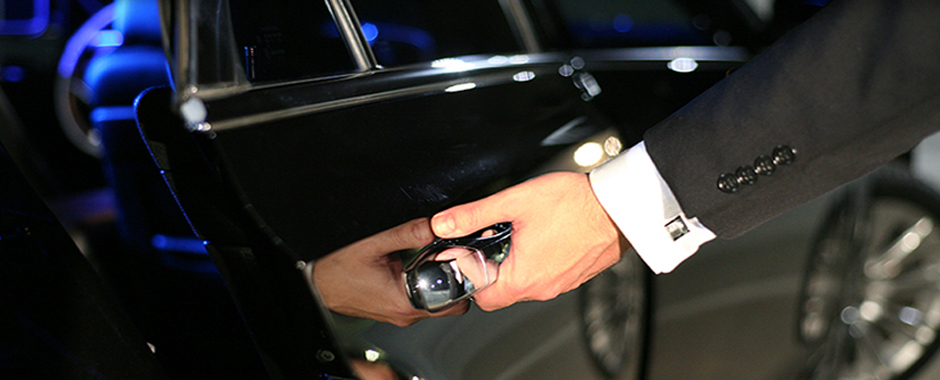 At the moment, we have a team of telephone operators who are there to answer your calls on a 24/7 basis, 365 days a year. We also have a couple of car specialists who maintain the cars in top-notch condition, inside and out. And we have the chauffeurs who are the ones who deal with the client on the day of the limo ride. Some rides are more critical than others since they are elegant, formal, or one-off events, such as weddings and prom nights. Then there are more informal events like bachelor and bachelorette parties. We also cater to regular business events and appointments like meetings and airport transfers. Regardless of the event or occasion, Brooklyn limo strives to offer a service that exceeds the client's expectations. We offer value for money in terms of affordable rates, which do not affect the quality of the service when it comes to its comfort, punctuality, and luxury.
So if you want to ensure that your limo ride is the best, you do not have to look any further. Brooklyn limo service is here to offer you that and much more. We look forward to assisting you with booking your limo ride according to your preferences and budget.