Limo rentals are considered to be great ways to make special occasions as unique as they can be. For this reason, our Brooklyn limo services are at your disposal. We have catered for various special events, from weddings to engagements, birthdays, and anniversaries. We often get a call from a romantic husband or boyfriend who wants to surprise his woman with a limo ride for her birthday or on their anniversary.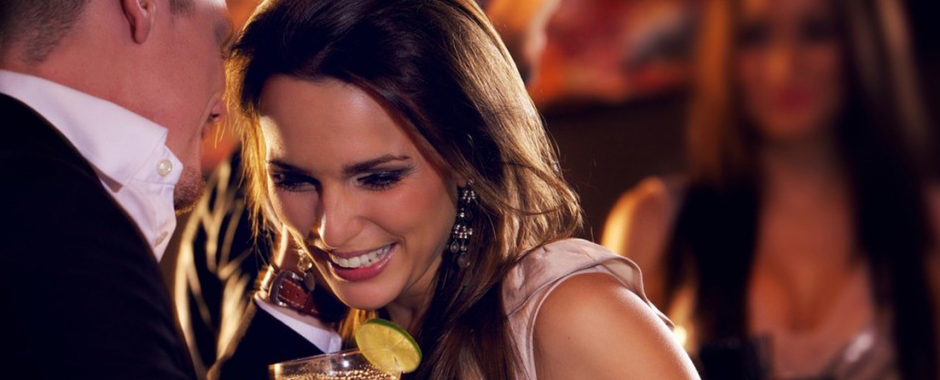 Celebrate Birthdays and Anniversaries in Style
You can rent a luxurious limousine if you are celebrating a birthday, anniversary, or another special event in the Brooklyn area. It will help you celebrate your big day in style and make it memorable. A limousine rental service can offer you various options to suit your needs. The company should provide you with a chauffeur who will be punctual and on time.
You can choose the duration of the trip based on the number of guests. You can hire a limo for as short as an hour or as long as needed for an extended night out in New York. A limousine rental in Brooklyn will allow you to celebrate your birthday in style, regardless of how long you want to stay.
Whether you want to celebrate your birthday in style or on a special occasion with your loved one, a limo from NY City Limo is perfect. The company's experts strive to provide Brooklyn's highest quality chauffeured car service. The team is dedicated to keeping your special event stress-free.
When planning a birthday celebration, you'll want to hire a limo in Brooklyn that accommodates the whole party. A ten-passenger limo will be ideal for your needs if you have a large group. This means you can continue celebrating after the party has ended, and you can choose to have someone else drive or split the cost among the group.