Brooklyn limo services are available for all sorts of events and special occasions. If your daughter is about to turn 15 or 16, she deserves a birthday that is as special as it can be. Quinceanera is a sweet occasion where many parents go out of their way to throw a great party and unique celebrations for their daughter, who is about to become an adult.
Their little princess is now going to become more independent. So for many parents, a quinceanera is the last occasion they have at their disposal to make their daughter feel like an actual princess. So, we offer various limo rental services for quinceaneras to cater to these expectations. If you want to benefit from great prices and a high-quality limo rental service, we can assure you that our Brooklyn limo service is one of the best available.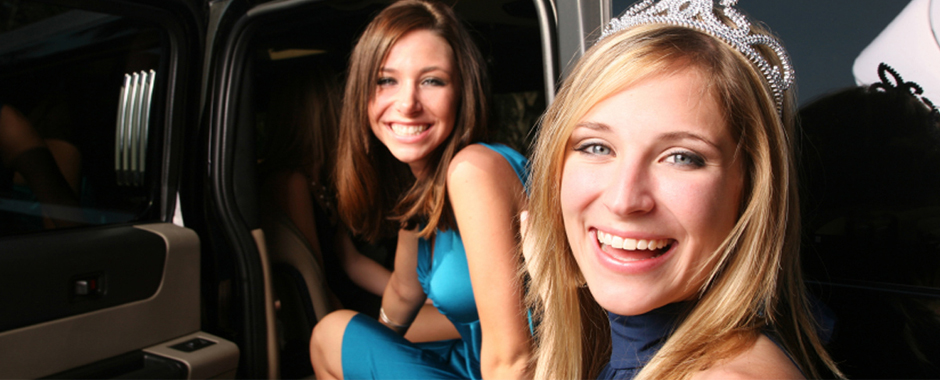 Feel free to contact us for a personalized quote. We will be pleased to be part of your daughter's quinceanera celebrations.