Brooklyn limo service offers various types of limo rental services. However, one of our preferred fields has always been weddings. The wedding day is of utmost importance for a couple and their families, and it is a beautiful day, so it deserves top-notch service.
Our Brooklyn limo service for weddings guarantees you will get value for money and a limo fit for royalty. After all, you deserve to be treated as such on your big day; that is how we will treat you. There are several limos in our fleet ideal for weddings, and we will be happy to recommend the ones that best fit your needs and preferences and which will be within your budget. You won't have to worry about that as we have diverse rates which are very affordable.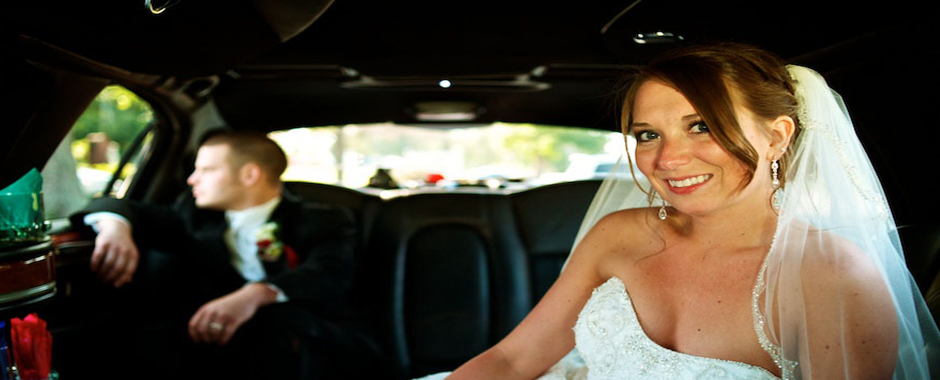 Our wedding Brooklyn limo service is renowned because we have so many limos one can choose from, both for the bride, the bridal party, and relatives. We offer special rates and wedding limo rental packages as many couples need to hire a few cars to cater to their parents, siblings, bridal party, and any guests who are either memorable or cannot drive themselves. If you would like to go for your first ride as newlyweds in utmost style and comfort, we guarantee that no other limo company can offer you a Brooklyn limo service as superb as ours.
Wedding Limo Service
If you want to get married in style, you should opt for a wedding limo service in Brooklyn. The wedding day is memorable for the bride and groom, and it deserves the best service possible. These companies are specialized in wedding limo services, and their drivers are experienced and courteous.
They can accommodate your guests and relatives from out of town. You can choose from various luxury limousines and buses to fit your needs and budget. You can even go for a limo bus service if you have several guests who need to travel to and from the ceremony.
Whether you choose a stretch limo for six or a luxurious SUV, a wedding limo rental in Brooklyn can add an extra touch of elegance to your special day. These vehicles are spacious and stylish and accommodate between six and eight passengers. The rental prices vary according to the type of limousine you select.
If you want to hire a wedding limo in Brooklyn, you can do so with brooklynnylimoservice.com. This company rents luxury limos in Brooklyn at a low price, and their cars come in all shapes and sizes, including stretch limousines, SUVs, and luxury sedans.