Prom night is known to be a special night for many teens. It is, after all, a milestone in these young people's lives, and they deserve to have a great time on that night. As a result, we had many parents book a limo for their kids' prom night and groups of friends who decided to hire a limo to ride together to the prom. We also offered a romantic limo ride to several young couples who wanted to ride together in style for their prom night.
Contact us for a quote today if you want to benefit from an affordable prom limo rental. We guarantee a limo ride will make your prom night unique and memorable. It will probably be the night's highlight, as the stylishness and comfort offered by a limo are unique.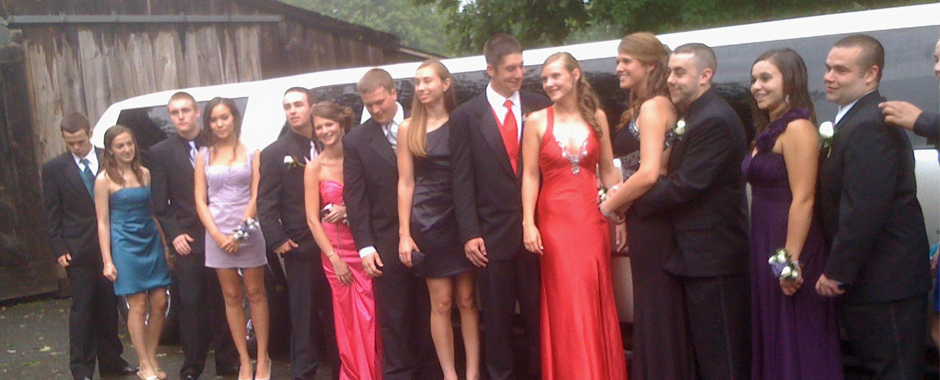 Prom Limo Rental Service in Brooklyn
Brooklyn limo service has become synonymous with elegance and class. A limo can add an extra touch to your special occasion, adding comfort and style to your ride. Brooklyn limo service is affordable, offering a wide selection of stretch limos, SUVs, and party buses. These vehicles feature state-of-the-art sound systems and fiber optic lighting and are equipped to handle airport pickup and dropoff.
A limo for your prom is a brilliant idea, regardless of where you're attending it. While most hops occur on the same weekend, booking your transportation early is essential. It is best to reserve a limo at least four months before your special evening. You can reserve a stretch limo for the night to bring a large group of people, and you can get a discounted rate if you pay in advance.