Prom night is known to be a special night for many teens. It is, after all, a milestone in these young people's lives, and they deserve to have a great time on that night. As a result, we had many parents book a limo for their kids' prom night and groups of friends who decided to hire a limo to ride together to the prom. We also offered a romantic limo ride to several young couples who wanted to ride together in style for their prom night.
Contact us for a quote today if you are interested in benefiting from an affordable prom limo rental. We guarantee that a limo ride will make your prom night unique and memorable. It will probably be the night's highlight, as the stylishness and comfort offered by a limo are unique.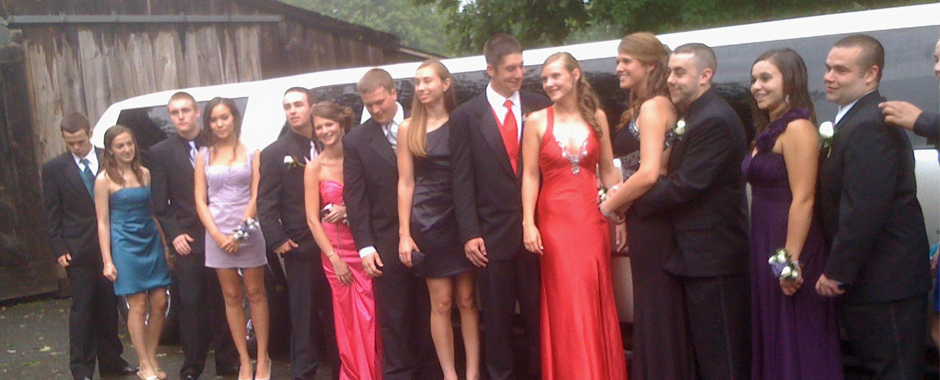 In the future, you will be able to reflect on your prom night and remember the excellent limo ride you experienced with your partner or friends. We would love to offer you our Brooklyn limo service for a great prom night.